Writing is your path
and your destination.
Writing is your path
and your destination.
More than likely, you've landed here because you feel called to share your life experience in writing. Perhaps you have a dream of publishing a memoir, a wisdom book, essays, or a blog. You know in your heart that we connect through stories, and you know you have a good story to tell, as well as perspective to offer in our troubled times.
But something is holding you back.
Maybe you've taken writing workshops to improve your craft or attended retreats to tap into your creative process. But you're still not feeling the fire or finding the support to write with confidence, depth, and regularity.
Maybe you're not sure who you're writing for or who might be waiting, or even needing to read your work.
Perhaps you don't feel enough at home with yourself to take your calling seriously.
You're afraid that either you're wasting your time or that you'll make a fool of yourself if you speak your truth.
But you won't know until you begin.

WHAT IF YOUR WRITING PATH STARTS HERE, WITH
BECOMING AT HOME WITH YOUR OWN WISDOM?

In a world of conflicting messages about the "right" way to write, Write the Wise Way Home empowers you to bring your whole self to the page, speak your truth, and claim your place in the lineage of writers.
Why aren't you writing from your wisdom now?
Perhaps putting your loved ones before your creative work has become a habit that is hard to break.
Or maybe you feel paralyzed by perfectionism. Or overwhelmed by piles of free writes, but no rewrites.
I've also struggled with how to be present with my family and stay on track with writing. I've wondered about how to balance the creative process and the well-made product.
After thirty years as a writer and fifteen years as a writing teacher, I've discovered that the way to bring the pieces of a full life together is to write your way back to yourself. Write from your inner authority. Write the Wise Way Home.
My writing workshops, retreats, and e-courses guide you and other committed wisdom writers along a middle path, combining mindfulness practices with literary study, commitment to loved ones with commitment to self.
It is an honor to walk this road alongside you.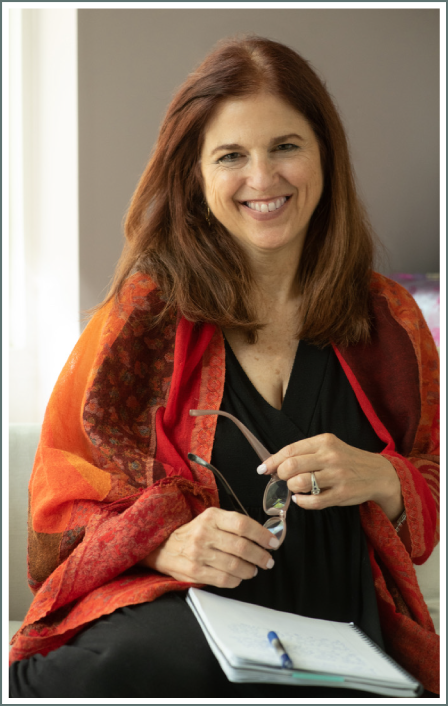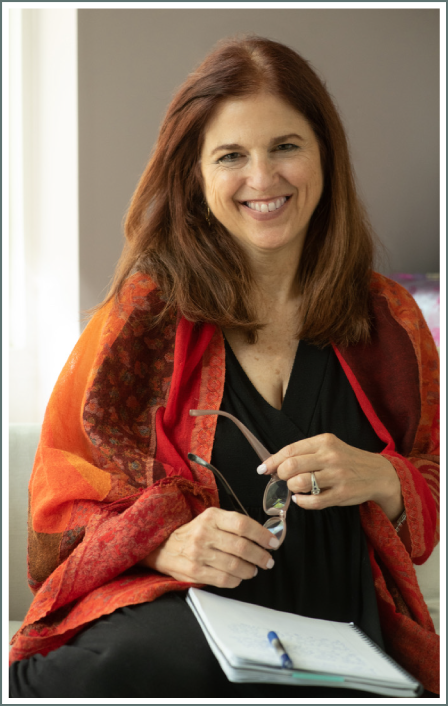 "Saundra has deeply digested the teachings of writing practice. I highly recommend any opportunity to study with her."
"Saundra has deeply digested the teachings of writing practice. I highly recommend any opportunity to study with her."

~ NATALIE GOLDBERG, AUTHOR OF FIFTEEN BOOKS,
INCLUDING THE TRUE SECRET OF WRITING, LET THE WHOLE WORLD
COME THUNDERING HOME, AND WRITING DOWN THE BONES
READY TO COMMIT TO
YOUR WRITING?
The Continuous Practice Community is a free, online gathering of writers committed to supporting one another's daily writing practice. When you become a member, you'll also receive a copy of Say Yes to Yourself and No to Your Loved Ones: A Writer's
Decision Guide to Starting Your Path Home.
As Write the Wise Way Home slowly transitions to Writers' Sanctuary, I want to share a few guiding principles I'm working on. I hope they will inspire you. 1) I believe that writers with urgent stories are often reluctant prophets and that their messages are necessary...
read more
Do you ever think about what you read at a given moment or why? For example, sometimes you might read to feel understood and feel drawn to books that echo your specific experience in the world. Sometimes you want to enter someone else's world, to gain understanding or...
read more