PORTALS TO THE DEEP SELF:
Reconnecting to the Writer Within
Glenwood Springs, Colorado
October 15 – 20, 2023
Within every writer's heart lies
a deep truth waiting to be revealed,
an inner knowing, a message
that the world needs now.
Underneath the limiting beliefs that keep you
From writing and sharing your truth
Are the tales you came here to tell,
The ones written in your DNA.
WELCOME
WRITERS, TRUTH-TELLERS, VISIONARIES, AND PROPHETS
IT'S TIME TO REAWAKEN THE WRITER WITHIN
A portal is a point of passage, inviting you to another dimension or a different perspective.
The right portal
supports you
to leave behind who you thought you were and
reconnects you
to the person and writer you've been all along, but somehow left behind.
There are portals that move us from the present to the past and back again and portals that connect us to the ancients and to our ancestors.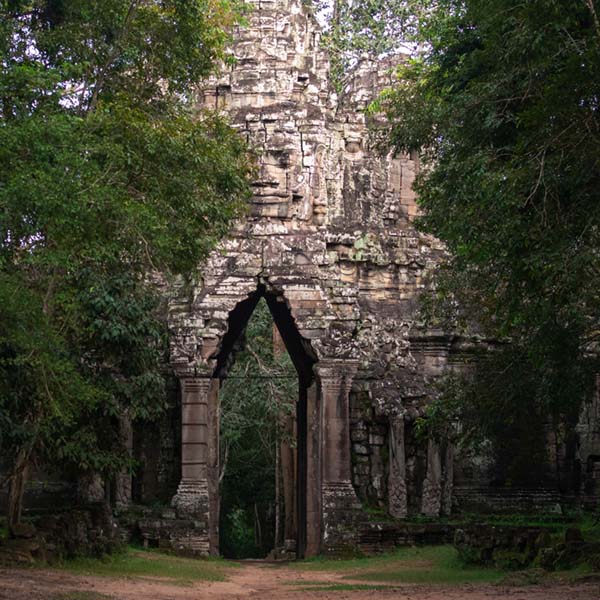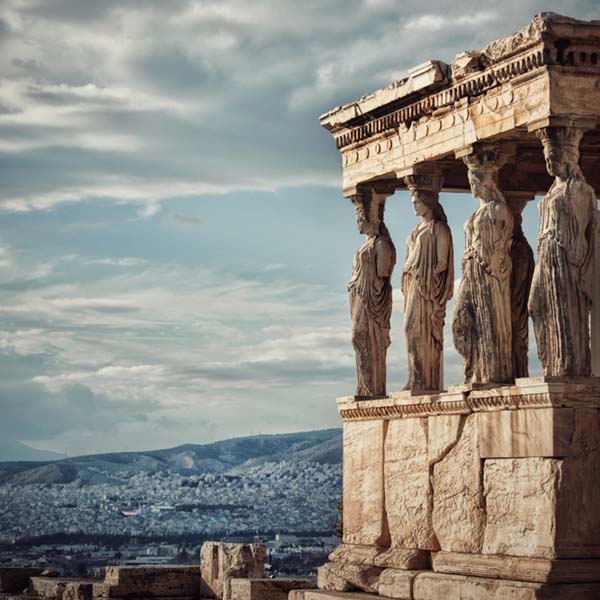 The portal of literature connects you to a lineage of writers and truth-tellers.
The portal of art connects you to conversations based in images that ripple back and forth through time.
The portal of architecture speaks through its design and opens communication with the history of beings who've inhabited its spaces.
And then there are the many
portals of the planet,
The mountains with their ancient wisdom.
The caves that to go within,
The waters that cleanse body and spirit.
And the ground itself, which holds you through gravity, and accepts anything you wish to release for healing.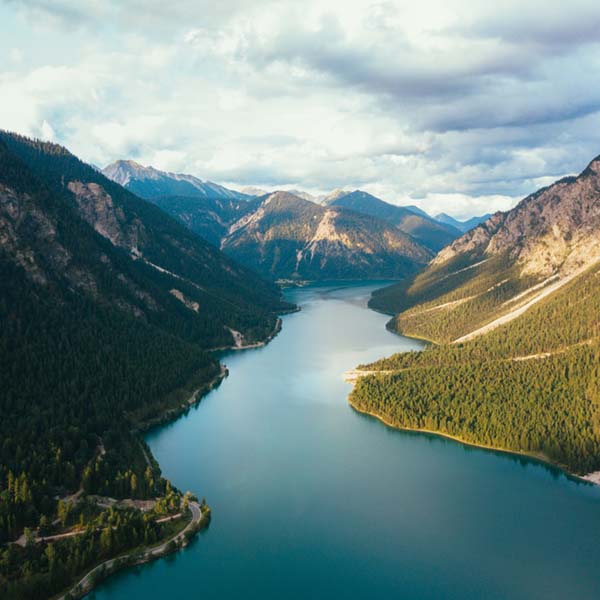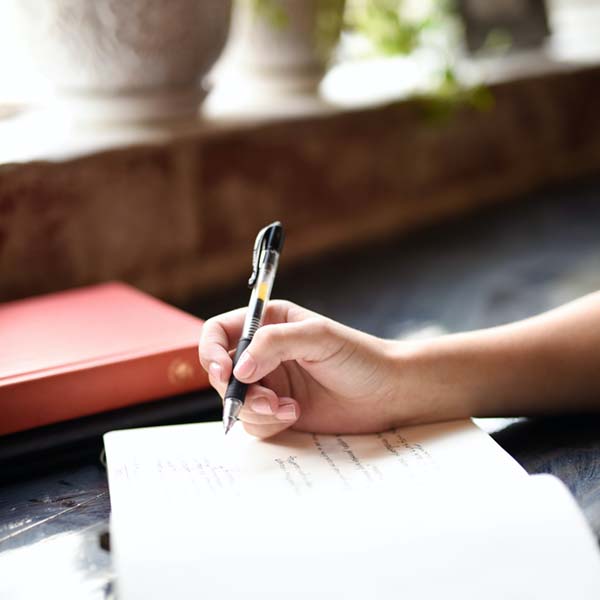 Lastly, there is the portal of your notebook, where you receive messages, guidance, stories, simply by putting hand to page, where you enter portals to yourself and portals to worlds you didn't know existed.
This October, you'll have the opportunity to walk through each of these passages to connect to your deep self, the one who writes, the one who knows, the one who speaks truth, even when it's unpopular.
I know that writing and sharing Truth can feel risky.
Many writers avoid it for fear of being judged or
For fear that judgment may be justified.
Some give up before they begin
For fear of disdain by their professional community or
For fear of pushback from family members.
Some writers procrastinate.
Others drag themselves to the page,
even though it feels joyless.
You know there is another way,
a path to writing that feels free and alive again.
Imagine what it would feel like
to be embodied as a writer and speak your deepest truth,
To stop censoring yourself
, whether that be for family or professional community, and trust your inner knowing,
To let writing take up space
in your life and to take up space in the world as a writer
To honor yourself and your story
and to be honored in community,
To speak your words
and be witnessed in love,
To heal through writing
and to heal others through your voice.
Imagine what it would feel like to be fully expressed.
I know what it is to hold back from sharing the Truth you see, feel, and know in your heart. And I also know what it is to break through that fear and write freely.
When I was eighteen, I fell in love with art in the dark lecture halls of my college art history classes, dreaming myself into distant lands and past peoples through the magic of color, light, and line. Art made me feel alive and connected to the past. But I quickly learned not to talk about that. Art history, I was told, was a serious business, and though I might find certain paintings enchanting, I'd have to find other ways to talk about them.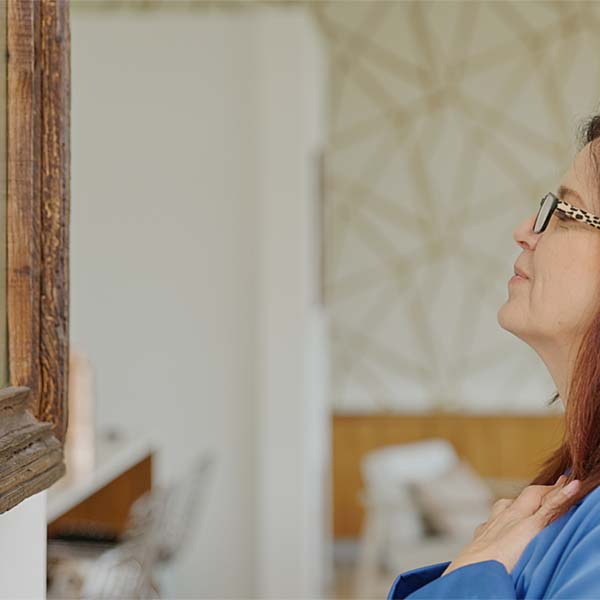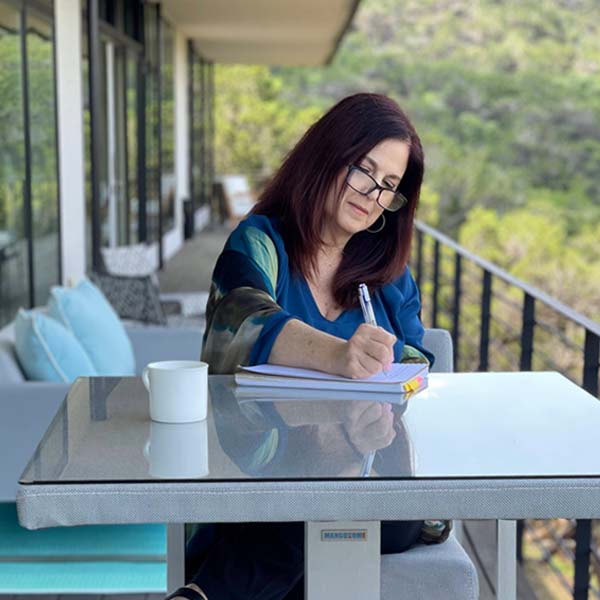 When I left the art world to pursue writing, I believed I was setting myself free. But it was hard to stop looking over my shoulder. I tried to write a book about art on my own terms, but kept thinking about whether or not my dissertation advisor would approve.
I thought if I tried another subject, one I didn't have a PhD in, I'd be able to go deeper. Writing about parenting a child with severe OCD would cover my own experience. But even there, I fell into worry over what the professionals would think of my out-of-the-box theories about the relationship between child's obsessions and my family and ancestral trauma.
It wasn't until I trained as a transformational coach that I felt free to bring all parts of myself to my work. On retreat for my certification, I felt the safety of being held in a loving community who saw me and honored my work. That sense of being safe in myself changed me. Since then, I've felt free to be who I am on the page and out loud in my life.
THIS IS WHAT I WANT FOR YOU:
TO KNOW IN YOUR HEART THAT THIS TRUTH YOU KNOW AND FEEL IS YOURS TO TELL,
THAT WHATEVER IS HOLDING YOU BACK, WHETHER THAT BE FEAR OR FEELING LOST, BE TRANSMUTED TO A HIGHER STATE OF BEING,
AND FOR YOU TO BECOME THE WRITER YOU CAME INTO THIS WORLD TO BE.
This is why I've created PORTALS TO THE DEEP SELF in the cradle of the Rocky Mountains. Immersed in the layers of history inscribed in the land will support us to shed the family, ancestral, and cultural myths that bind us and write our way into our Truth.
This retreat is for you if
You feel blocked in your writing and don't know why, or
You feel blocked and you are blaming yourself.
This retreat is for you if
You feel confused over too many opinions and instructions on how to write
Or simply exhausted by all the efforts of trying to conform to the supposed rules.
This retreat is for you if
If you feel guilty taking time away from work or family
Even though you know you are denying who you are by not writing.
This retreat is for you if
You feel "othered" by your lineage
Or disconnected from your ancestral roots.
This retreat is for you if you are ready to go beyond your fears and blocks to write and speak what you know.
Together, we'll create our own Sanctuary in the mountains.
Where you will be seen, held, and honored
For the writer you are and the truths you will reveal,
Where you will feel safe seeing yourself and
Acknowledging the prophet within.
During the retreat you will be supported by a series of Portals, by the location itself, and by your guide.
Your support also includes.
Four days of writing and sharing with a community of fellow travelers.
A proven process to lead you from fear and blocks to writing with clarity and strength.
The magic and majesty of the surrounding mountains.
Time to soak in the nearby hot springs.
A trip to the ancient Yampah vapor cave, where you can release your old story to Mother Earth.
A visit to a local arts center to open the mind and the inspire you.
An historic hotel, that is not only rich with stories of famous characters, but served as a place of healing during World War One.
A writing room that opens to a patio and gardens and looks over a mountain.
The majority of your meals catered. (No thinking or planning meals for a week.)
A leader who loves writing and writers and who is committed to helping them release the past and write their way into a new way of being.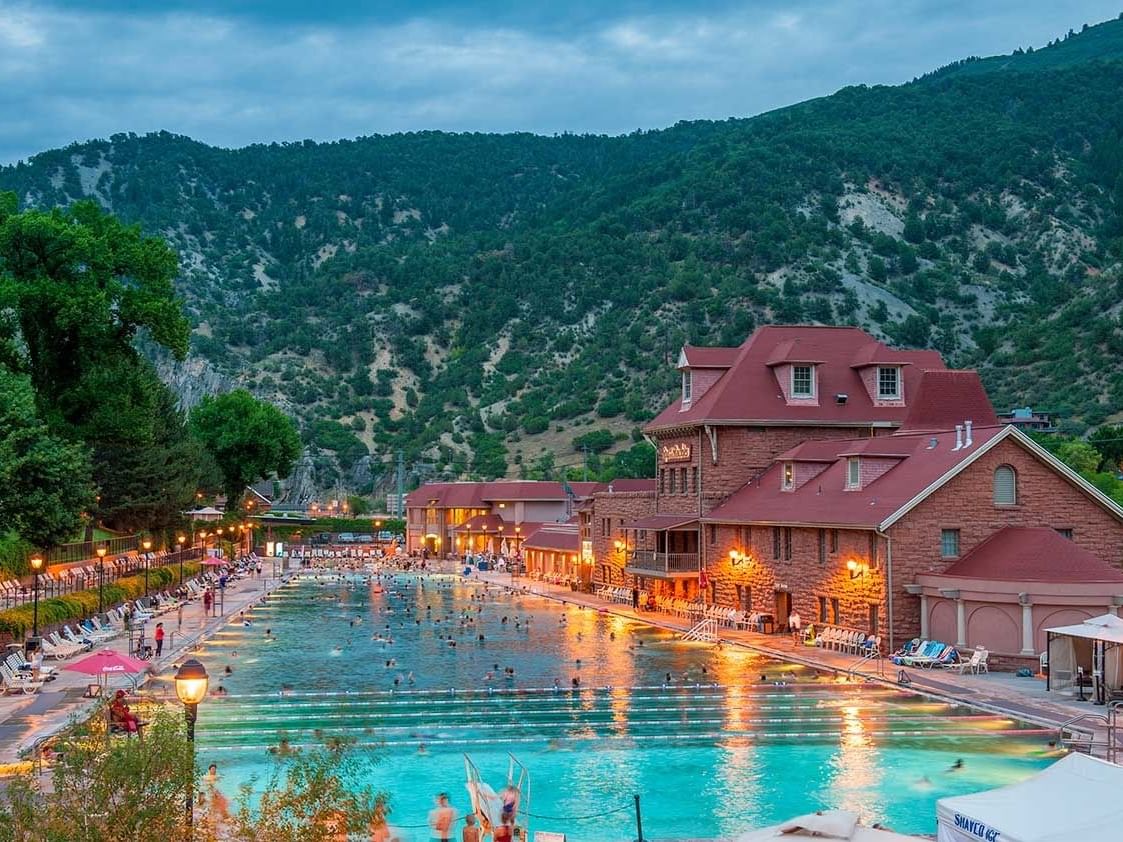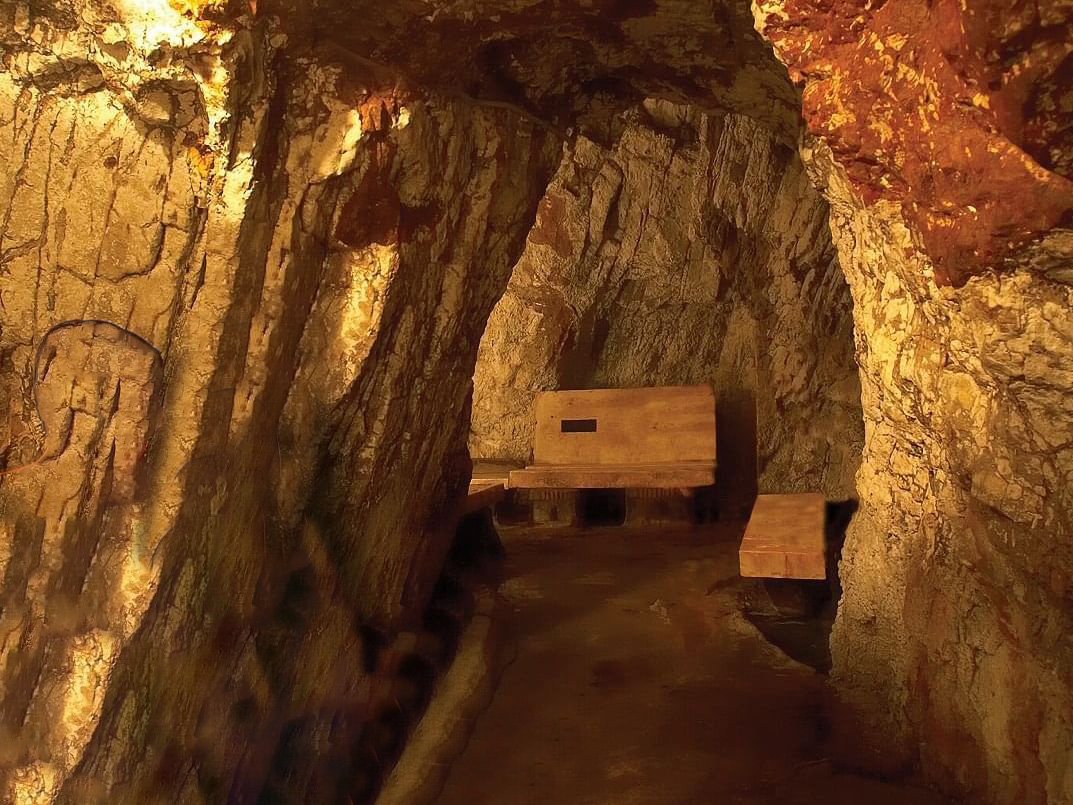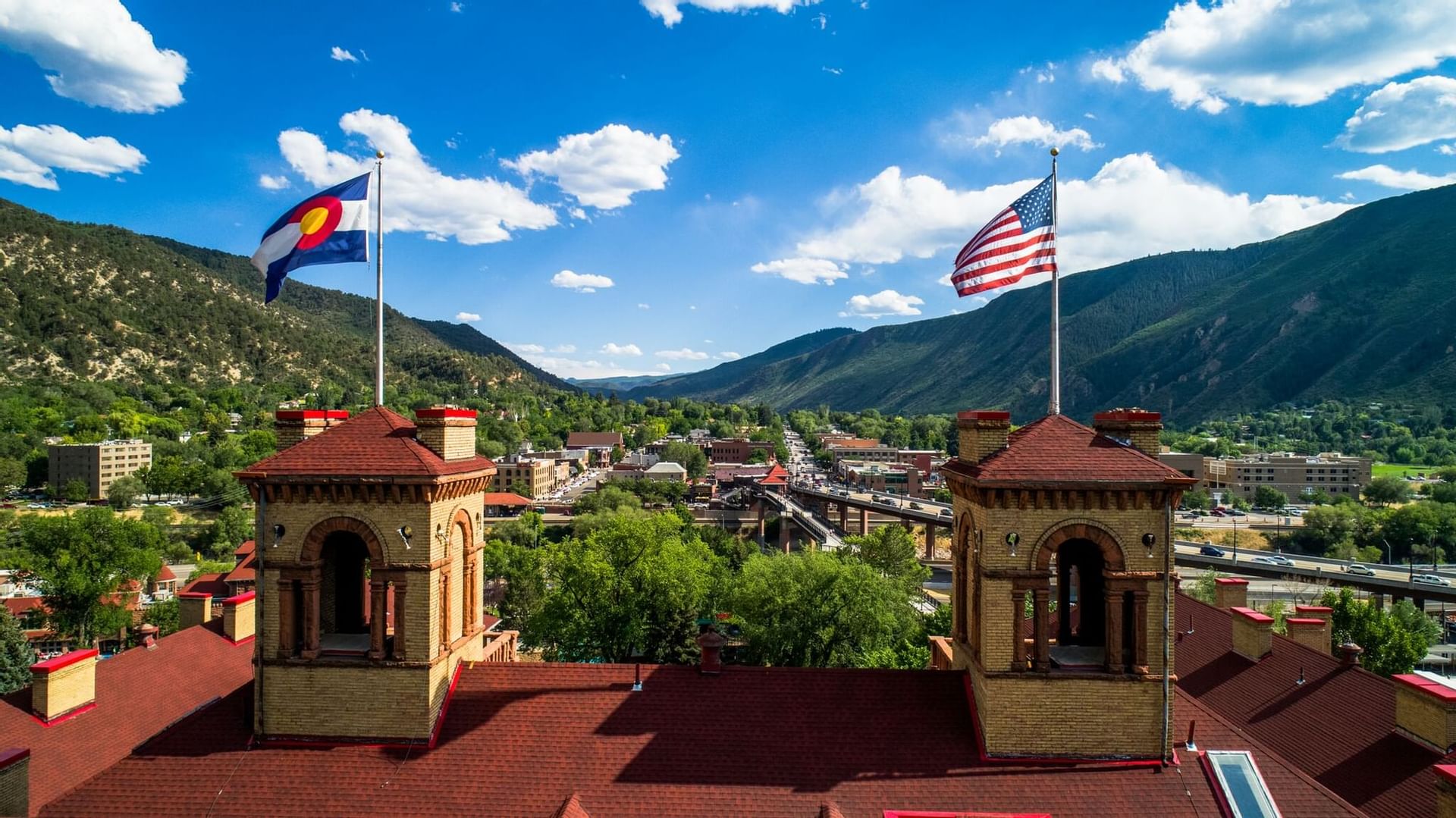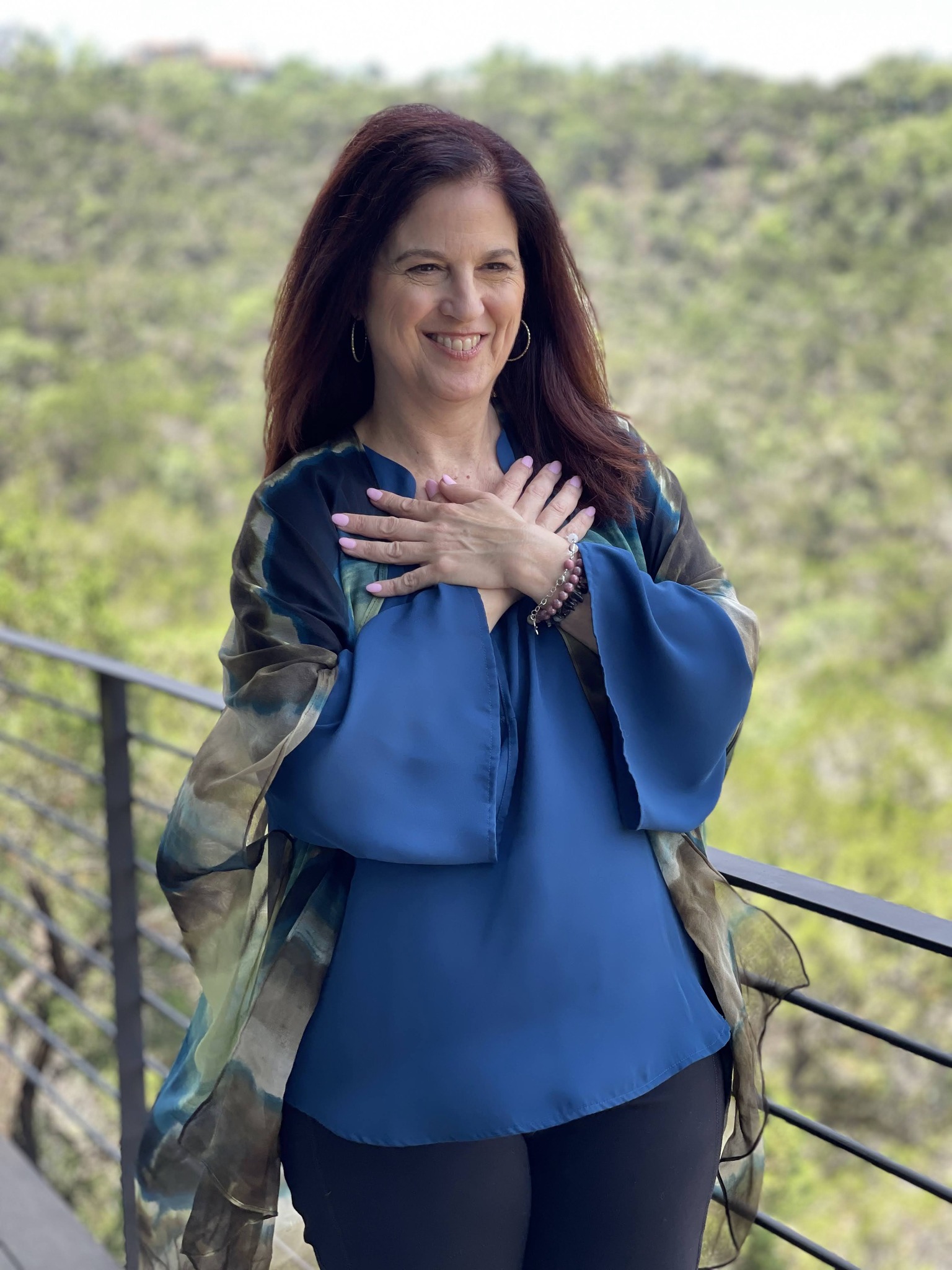 I am Saundra Goldman and I will be your guide. I've been writing since my first high school English class and haven't stopped since. I've written for newspapers, trade journals, museum catalogs, and literary magazines.
I've studied writing with dozens of great writers and editors. While each and every one of them taught me something valuable about writing, in the end, I had to step away and find my own path. I had to let go of everything I thought I knew and seek guidance both from within and from Source.
When I became a Certified Sourced Leader for Transformational Coaching, it not only changed my own writing, but has shifted the writing lives of my students and clients. They've gone from struggling with structure to speaking clearly, from unable to transcribe pages from notebooks to fresh, alive storytelling, from being stuck in someone else's definition of who they were meant to be, to embodying the life they've dreamed of.
Working with Saundra helped me to develop a clear voice, and most importantly, to trust that voice. I learned, beyond writing and reading, how to explore the energy behind my writing. I learned how to connect to myself first, shift the energy from a stuck to a connected and flowing space, and then let the truth of my words flow from there.
The experience of writing in Saundra's program changed me. It helped me to feel more connected to myself, what I want, and what is possible for me and my future. I'm so grateful for my mentor and friend Saundra, who holds space so beautifully and through sharing her own gifts, awakens the gifts in us, her clients.
When I began working with Saundra, I was trying to get the writing out of the notebooks to a stage of visibility. Very quickly, I realized that what I had been reaching for beyond myself was all there and available to me in my very being.
Saundra is inspirational, guiding with encouragement, generosity, joy and a sense of wonder. I never felt that I was being instructed to do something in a certain way. What I realized early on was that Saundra was indicating the way to Self. In her program, I gained a sense of confidence, purpose, clarity, possibility, and amazement. The sheer pleasure of writing, rather than a duty or a slog.
I loved the program and would do it again with Saundra tomorrow.
RETREAT LOGISTICS:
DATES: October 15 – October 20, 2023
LOCATION: The historic Hotel Colorado in Glenwood Springs Colorado
(Travel details available upon registration.)
$3500 ($5,000) Early Bird Event Price
Our retreat takes place in Glenwood Springs, known for its hot springs and underground steam caves. It sits in the rugged Rocky Mountains, surrounded by the vast White River National Forest.
ARRIVAL: We'll start our gathering in the evening, Sunday, October 15, with dinner and introductions.
DEPARTURE: We'll depart after lunch on Friday, October 20.
GETTING THERE: The closest airports are Vail, Aspen, and Grand Junction.
YOUR REGISTRATION INCLUDES all but two meals, when we'll be dining out at local eateries.
Registration does not include transportation or lodging, though we have negotiated an excellent rate at the Hotel Colorado, which is good until September 25.
THE VALUE OF THE RETREAT is priceless for any writer who is ready to transmute their blocks into freedom, connection, clarity, and self-expression. Full price for the retreat $5,000.
YOUR INVESTMENT: $3500 when you register by September 15.
SIGN UP BONUS: Registrants who sign up within 48 hours of the retreat launch will receive a free pass to the hot springs AND a raffle ticket to enter a prize package that includes 1. A Mini VIP online retreat with Saundra ($1500 value) and 2. A complimentary spa treatment at Yampah Spa (winner's choice).
*There will be two raffle winners.
BEYOND THE STORIES YOU TELL YOURSELF ABOUT
WHY YOU CAN'T DO IT ARE THE STORIES ONLY YOU CAN TELL.
LET'S BEGIN.
Interested, but still have questions?
You can book a call with Saundra here.